We are reimagining the client/customer experience
We commit like partners and care like family, transforming your business from the inside out, like no outsider can.
We are where creativity, quality and operational excellence meet value – value-added products, bottom-line value, family values. By applying these principals to everything we do, everyone we do business with benefits.
Strong Manufacturer Relationships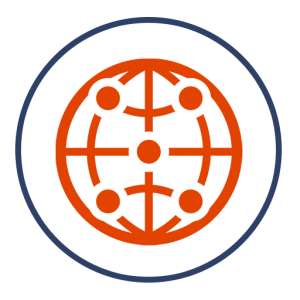 Clear & Consistent Communications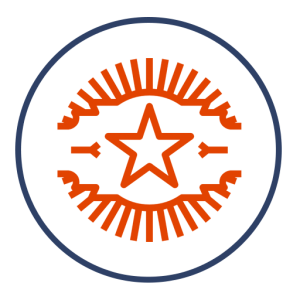 Brand Awareness across industries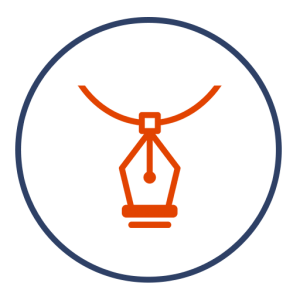 In-House Embroidery, screen printing & striping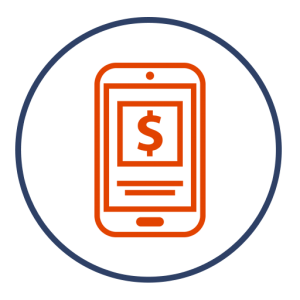 In-House Custom Web Development
For program management
Deep Uniform Industry Experience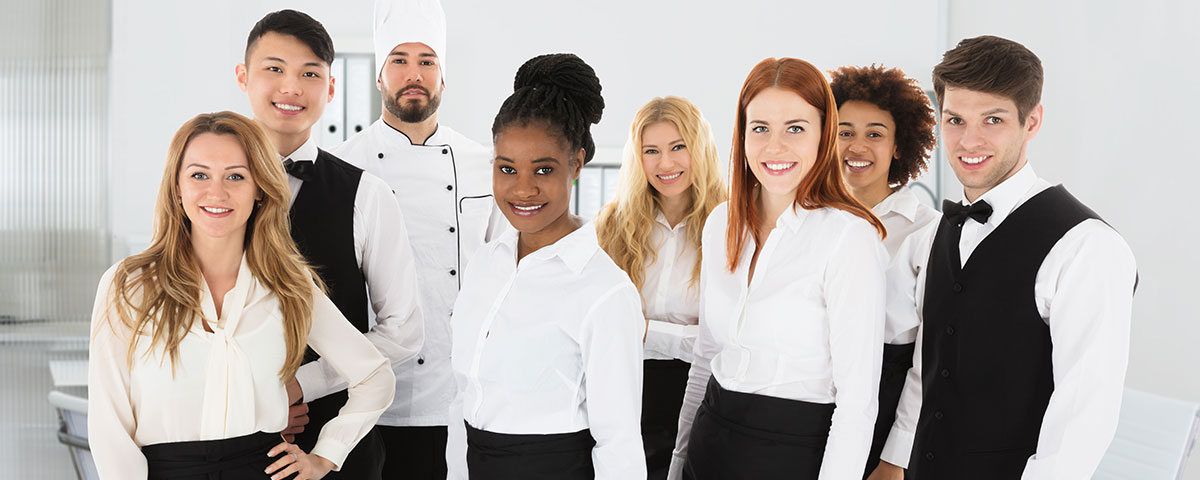 Branded Apparel Programs
Custom solutions that make managing your apparel program easy and effective.
Find Out More
Leadership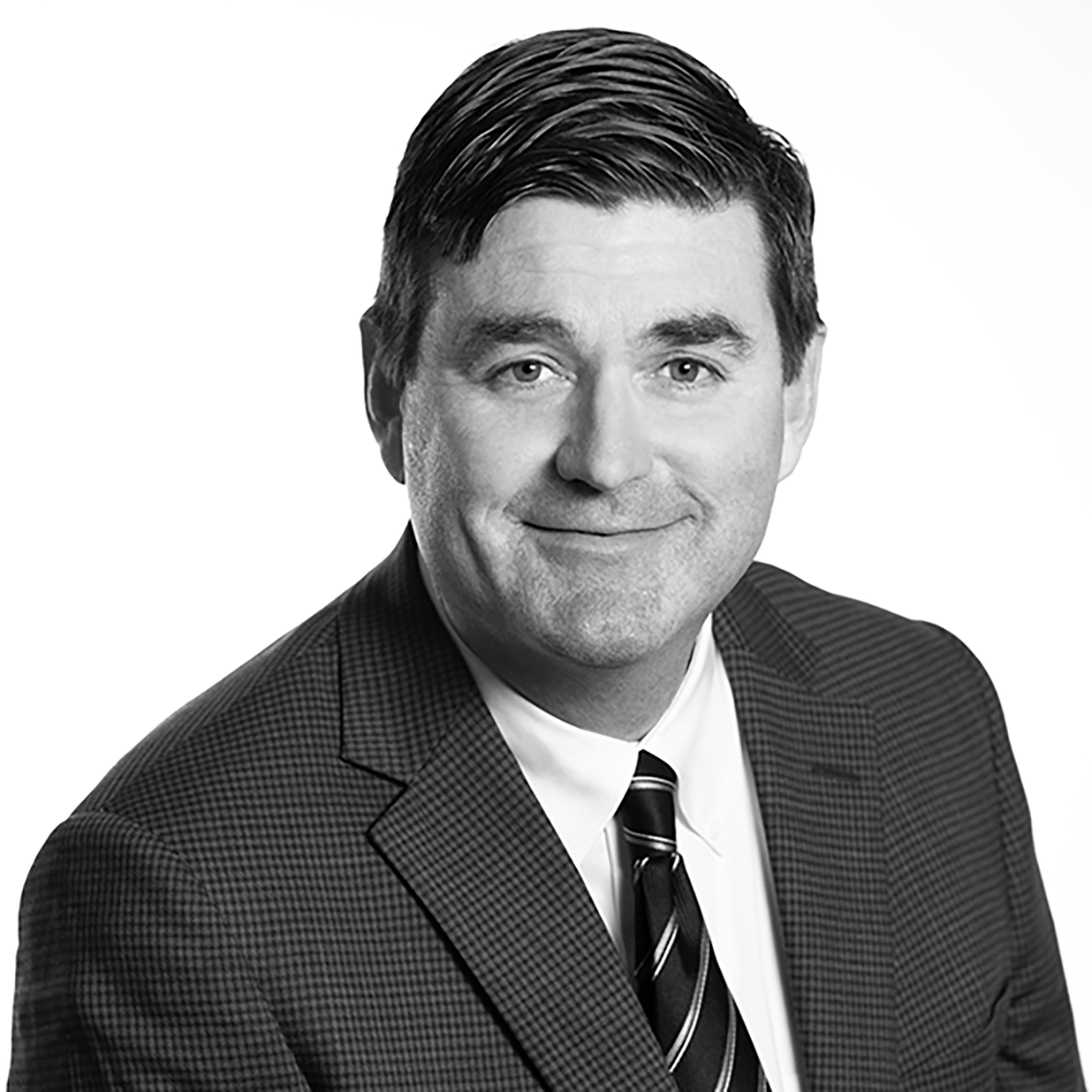 Brian Feury
Founder & CEO
Brian established what is now known as Feury Image Group in early 1995 with the following goals in mind: to give the people what they need; to innovate where industry marketing ideas had become stagnant, and to have loads of fun doing it. Under his strong and entrepreneurial leadership, Feury Image Group has grown into the multi-faceted family of solutions it is today. 
Brian Traynor
Vice President
Brian Traynor is in control of all strategic and day-to day operations at Feury Image Group. A master of systems and organization, Brian ensures coordination between all of the moving parts of the family of services.
Ken Yanicky
Managed Programs
Ken came to Feury from VF Corporation, where he led the Bulwark Protective Apparel division, the largest FR apparel manufacturer in the world. Ken drove innovation making FR fabrics more comfortable, durable and lightweight. The 50,000 agents of US Customs & Border Protection were kept in uniform by the largest web-based uniform management program, developed by Ken.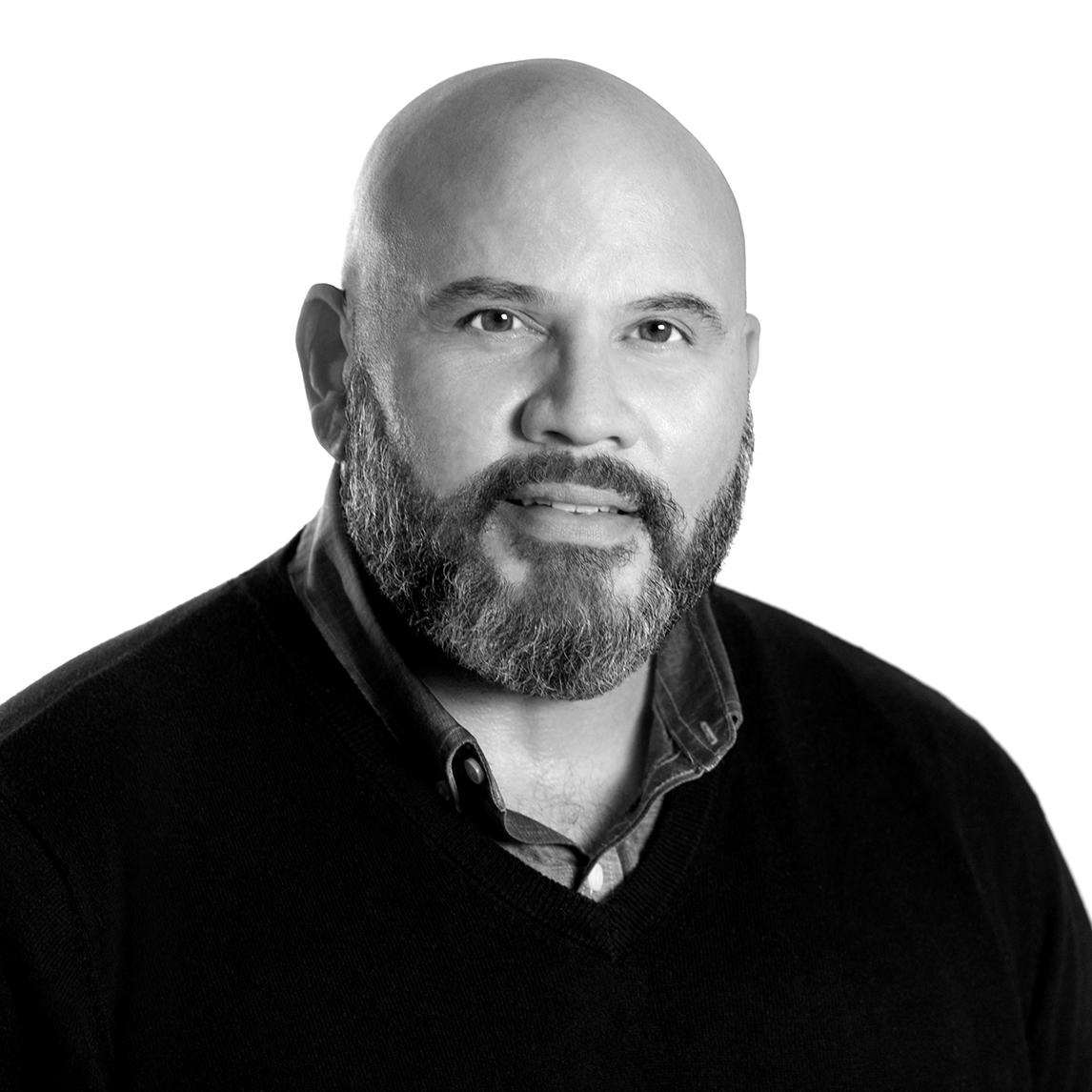 Eric Calderon
With his 20+ years experience in film and video production, working on everything from award winning commercials and feature films to presidential campaigns, Eric knows how to keep projects on track and set his teams up for success. 
Paul McCarthy
Paul has been working with Feury for over 16 years and brings a unique blend of production, technology, strategy and creative experience to the team. From running strategic content creation for Hasbro's Nerf brand, to developing mobile apps for Sony Music and writing and directing campaigns for AT&T, Paul's diverse and wide ranging experience provides a unique perspective to all challenges.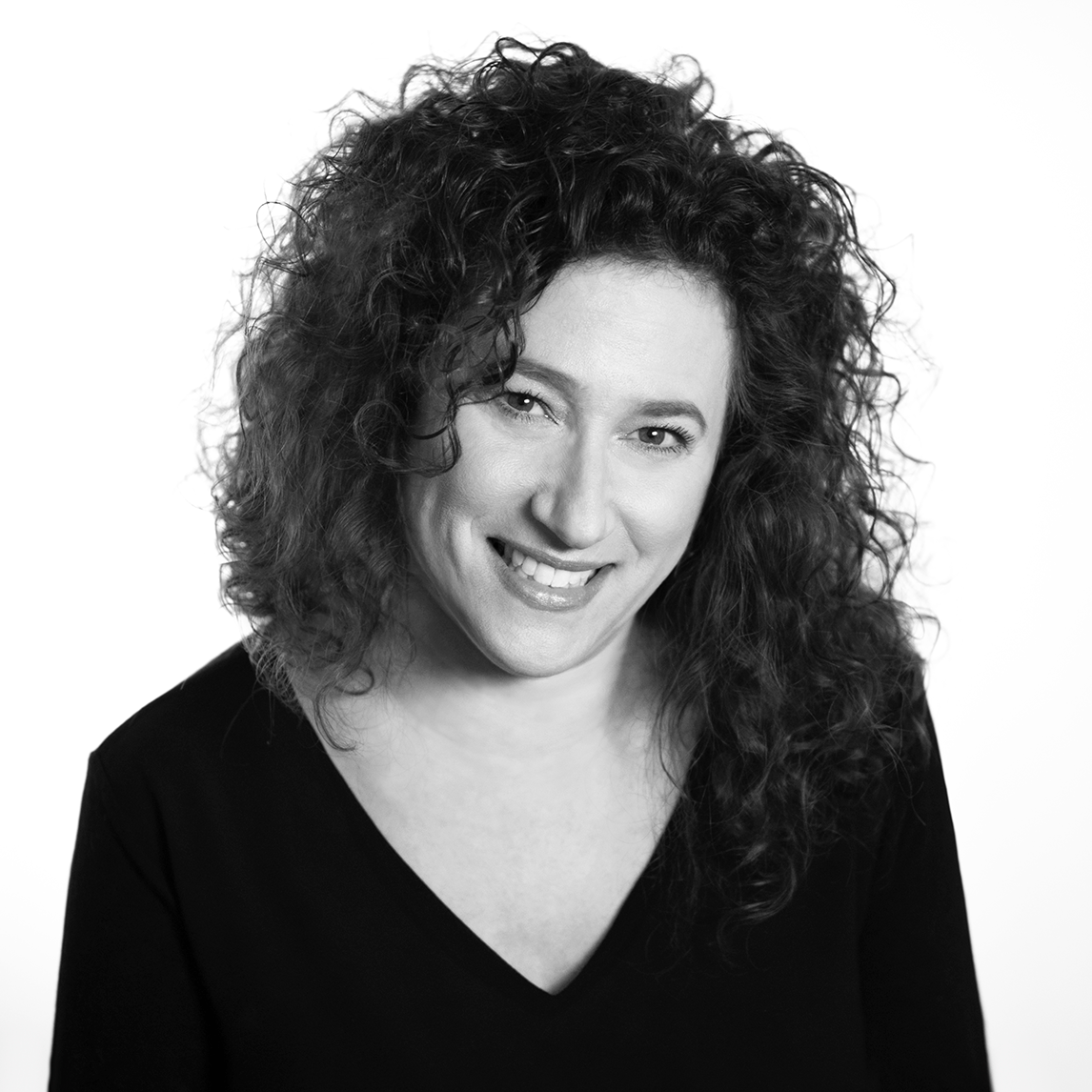 Jennifer Hagen
Lead Designer
Jennifer oversees branding and print design for both internal and external clients. During her tenure at Feury Image Group, Jen has played an integral part in multiple clients' rebranding initiatives and often writes in conjunction with design.